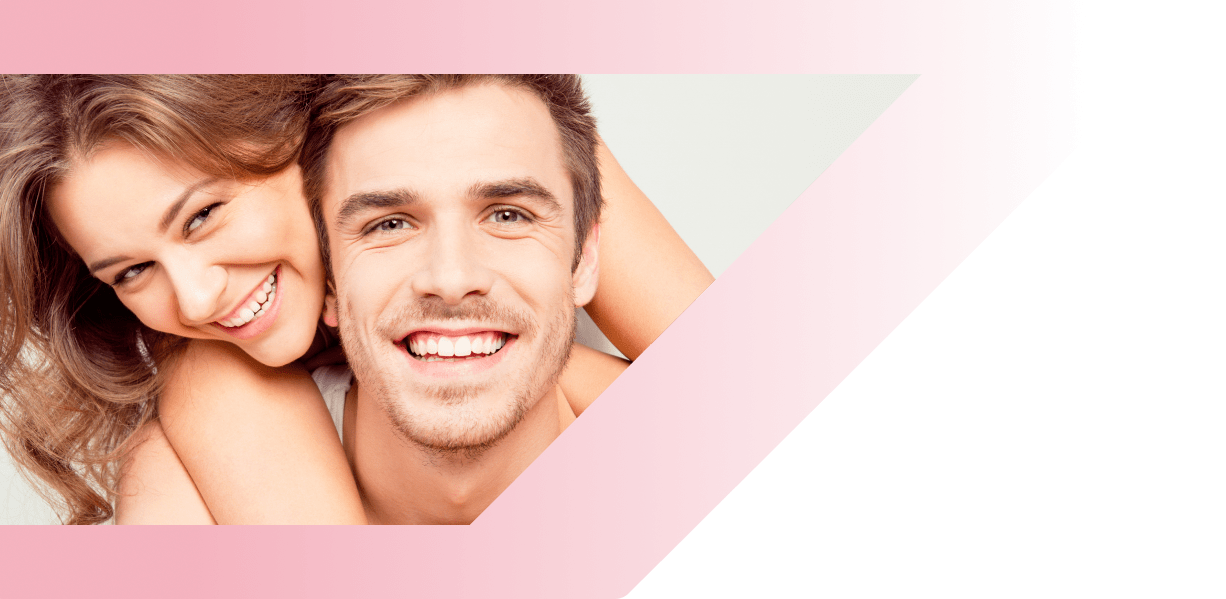 About

HAPPY intim®

When starting the HAPPY intim® project, we just wanted to focus on the medical use of products that improve certain parameters of the intimate area. However, it appeared to be much more complicated than only to find a good products formulation.

People all over the world are in a constant pursue of happiness and success in their relationships which can be achieved through finding a soulmate or personalized solutions to improve the quality of their intimate lives. For example, hair removal from the intimate area has become a popular fashion trend. Intimate depilation harmonizes the quality of sexual life for billions of people all over the world. Over the past decade, the fashion for neatness in the genital area, the feeling of psychological comfort, the possibility of wearing lingerie has reached the level of "dailyness and routine" in developed countries where the quality of life and the aesthetic capabilities are high.

The relevance of the topic brought us to the formulation of the following idea: both partners have to complement each other at the time of intimacy! The emergence of the phenomenon of "intimate beauty" in people's lives led to the rapid development of various innovative intimate technologies (both invasive and non-invasive) such as: laser rejuvenation, surgical labioplasty, bleaching and bio revitalization, moistening, string correction and special cosmetics.

HAPPY intim® products are aimed at improving the quality of life in the field of intimate relationships and at decreasing such problems as dryness, flabbiness, and excessive dark skin color of the skin. For patients undergoing laser rejuvenation procedures a rehabilitating HAPPY intim® Revival has been successfully developed for vaginal use to guarantee maximum comfort for the patient.

To try or not to try… everyone decides for himself! But if we do not try, we will never know if you could have made your life better!

We urge you try HAPPY intim® and find a specialist you trust!